Welcome and thanks for reading this first post for the new launch for our website.
We are a few weeks past the National Sports Collectors Convention in Cleveland where our group gathered to hang out and break cards. Nine of us made it to Cleveland while team collectors also participated in our big break.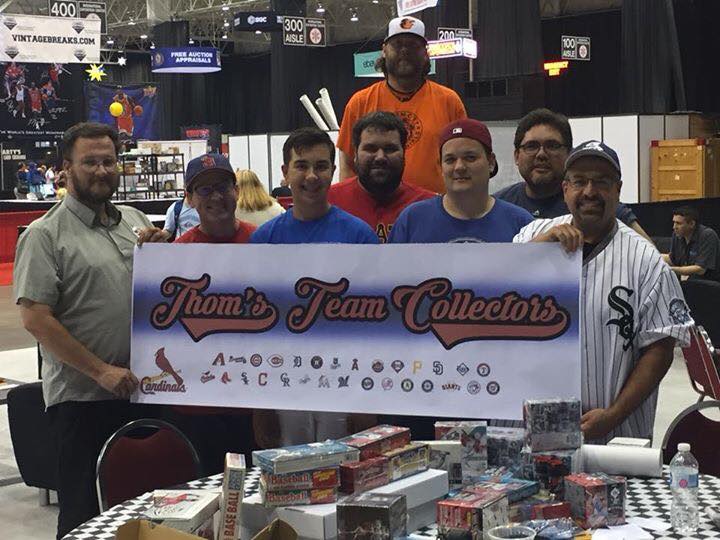 I am only one collector out of a group of collectors from all over the country currently representing 22 different Major League Baseball teams and few more who are also a part of the group in some capacity. I am the Twins collector in the group, so many of my posts will be Twins-centric. As the site continues to grow, you will see posts from other team collectors writing about a wide array of topics from our unique perspectives as collectors of our favorite teams.
As we start to build out the site, look for more content on baseball, collecting, and whatever else.
Read About The Team Collectors to know who we are and what we are about.
Read our Group Guidelines to how to join.
View a list of Available Teams if you want to become a Tier 1 collector.